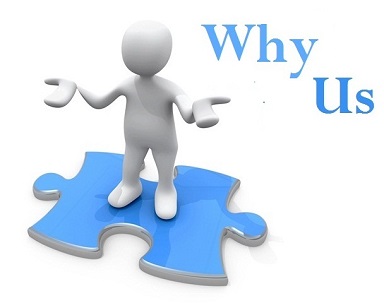 REASONS WHY YOU SHOULD DO BUSINESS WITH QUICKLINK INSURANCE BROKERS LTD
Doing business with Quicklink Insurance Brokers will enable you take advantage of the following opportunities:
Negotiate the most competitive premium rates on your behalf.
Identify and place your Insurance policies with financially strong, viable and responsive insurance companies with capacity to pay claims.
Continuously review the risk exposures associated with your operations and recommend / arrange appropriate Insurance covers.
Review Insurance policies documents to ensure that you obtain the most beneficial terms, conditions and exceptions.
Ensure prompt and equitable settlement of your claims.
Provide documentation for all insurance cover on a timely basis.
Continuously provide Insurance and risk management advice.
Any other activities necessary to meet your Insurance needs.
All the above services are to be rendered at no cost to your organization.